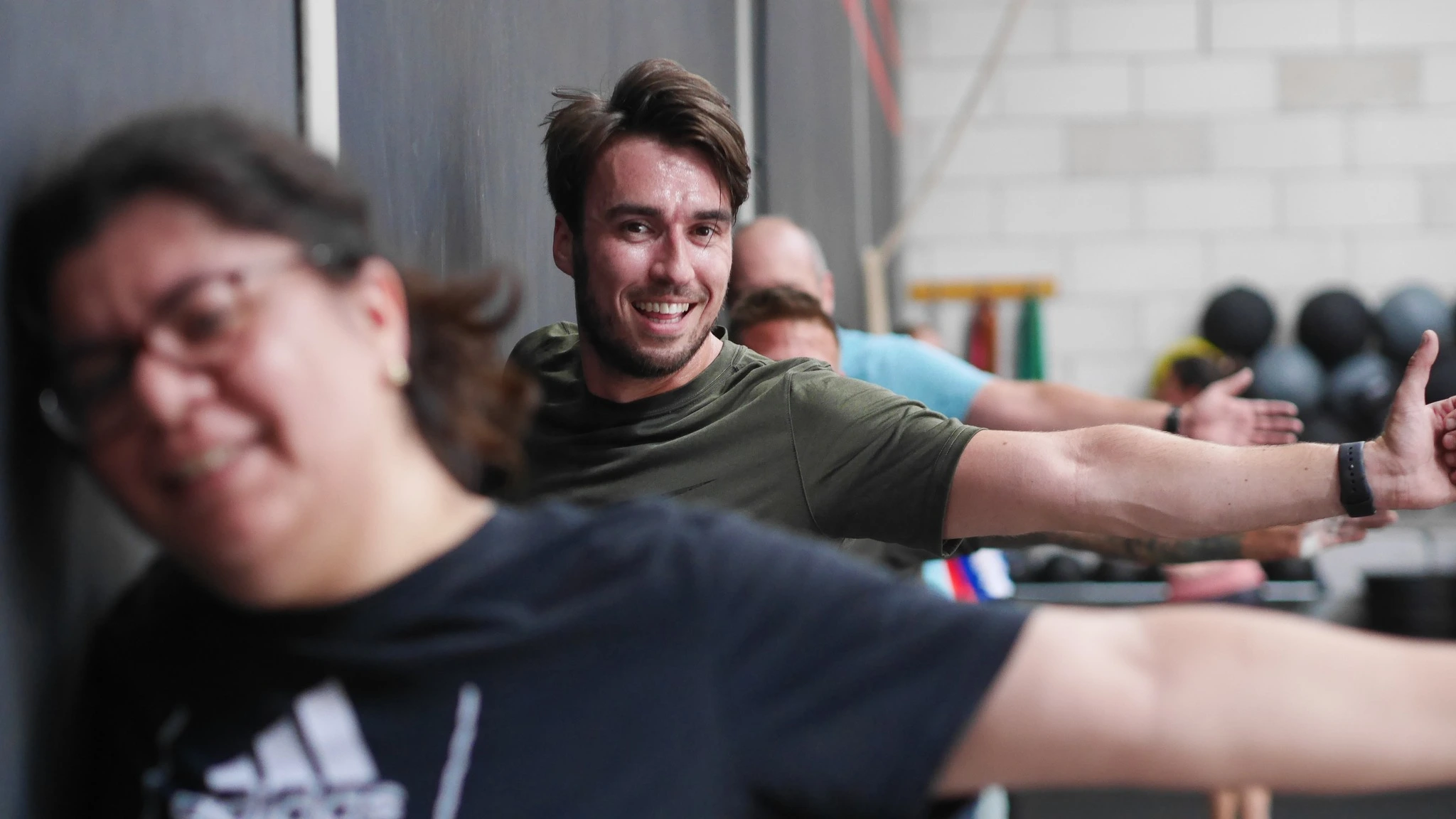 Welcome to IronBlaze CrossFit in Hoofddorp! At our intimate gym, we pride ourselves on prioritizing people and providing a highly personalized approach to fitness. Our focus is on crafting tailored programs for our members, ensuring they can achieve their unique goals effectively. We firmly believe that building strong relationships with our members is crucial, as it fosters an environment where everyone can thrive and achieve outstanding results. Join us today and experience the power of a gym that truly cares about your success and well-being.
Interested in joining IRONBLAZE Crossfit?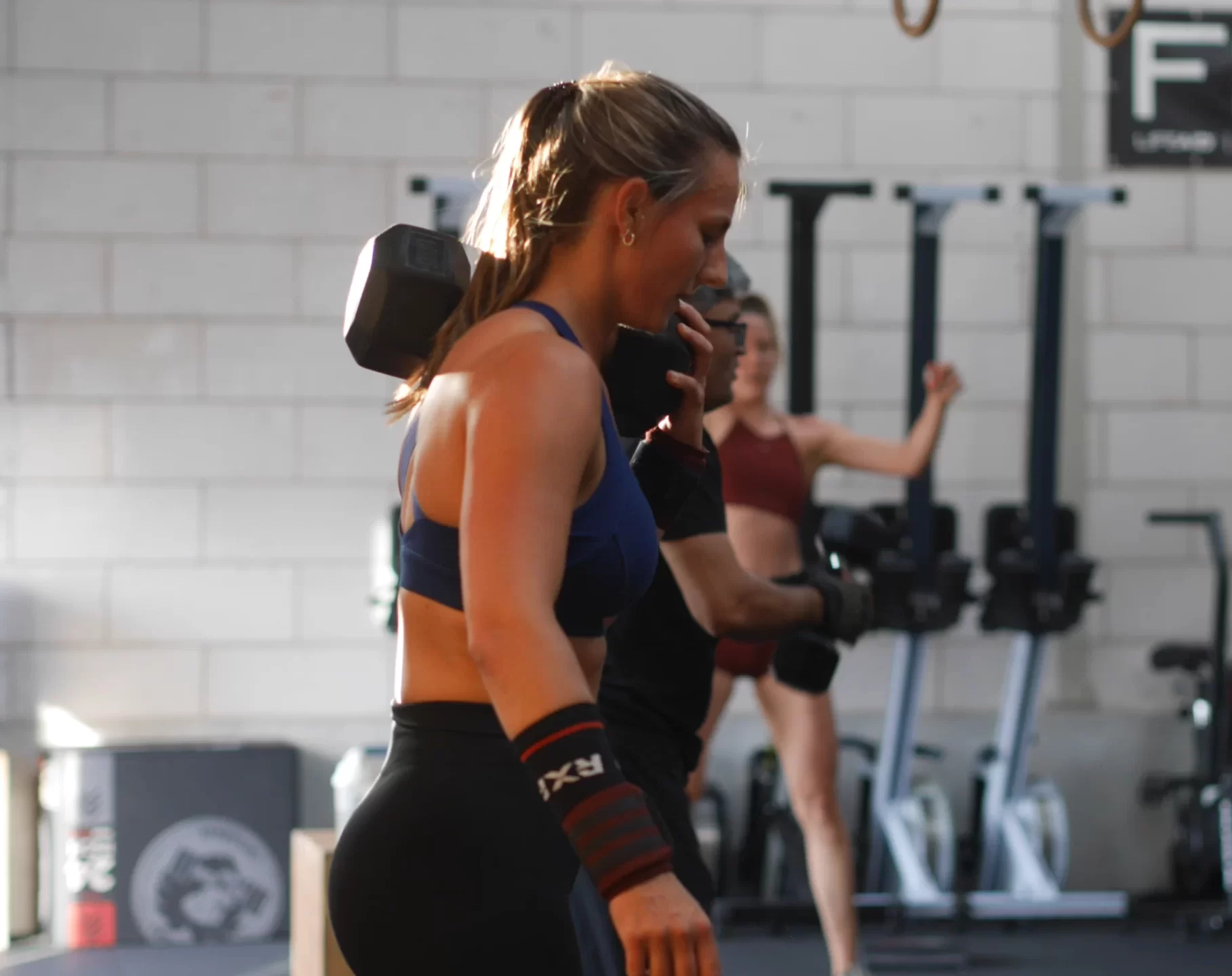 Unleash your potential and redefine your limits with CrossFit—where strength, endurance, and community converge for an extraordinary fitness experience. Join us today and transform your body, mind, and life, one WOD at a time.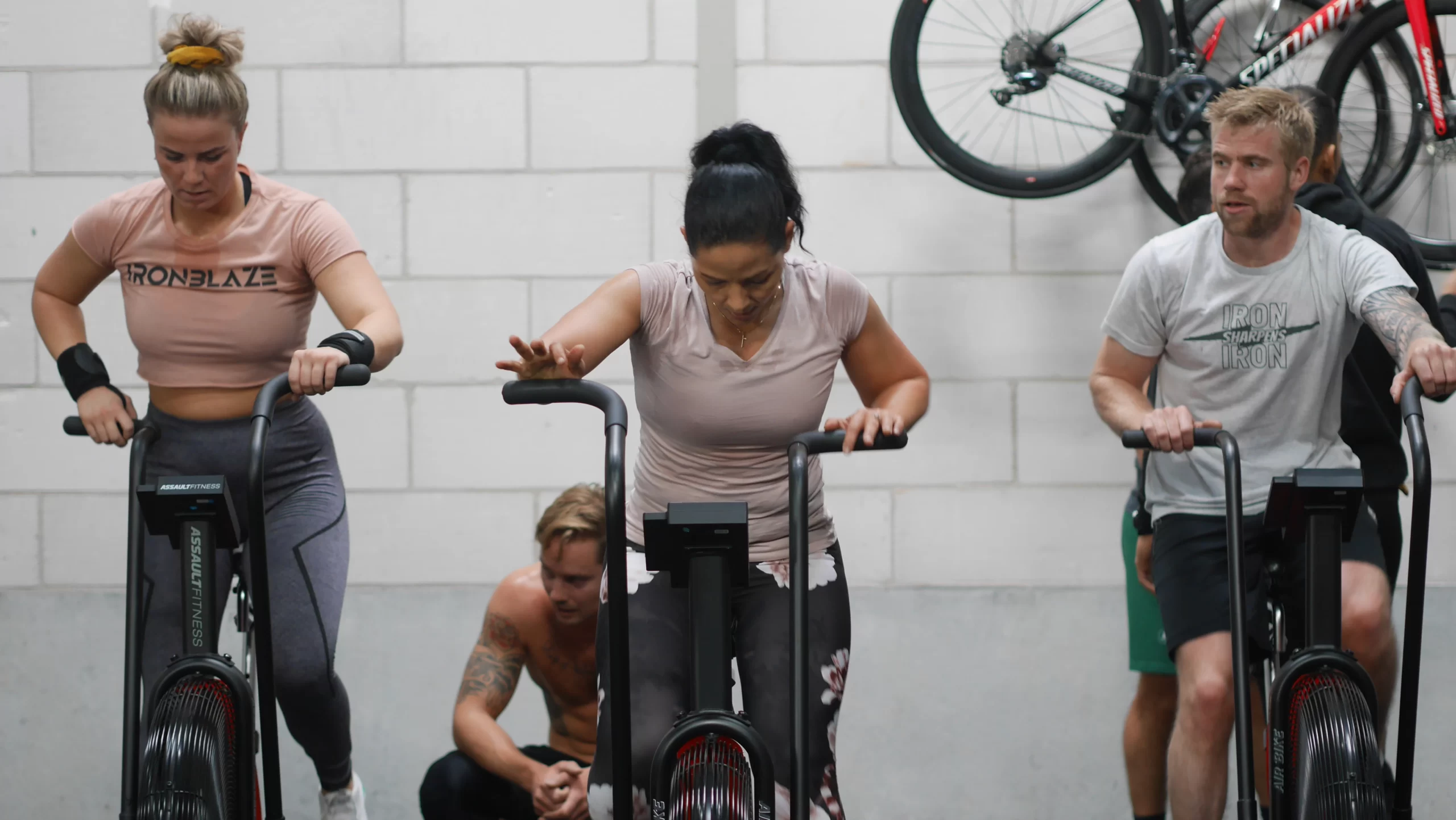 Elevate your fitness to new heights with our innovative conditional workouts, designed to challenge and transform your body through strategic programming tailored to your unique goals. Discover the power of targeted training and unlock your full potential.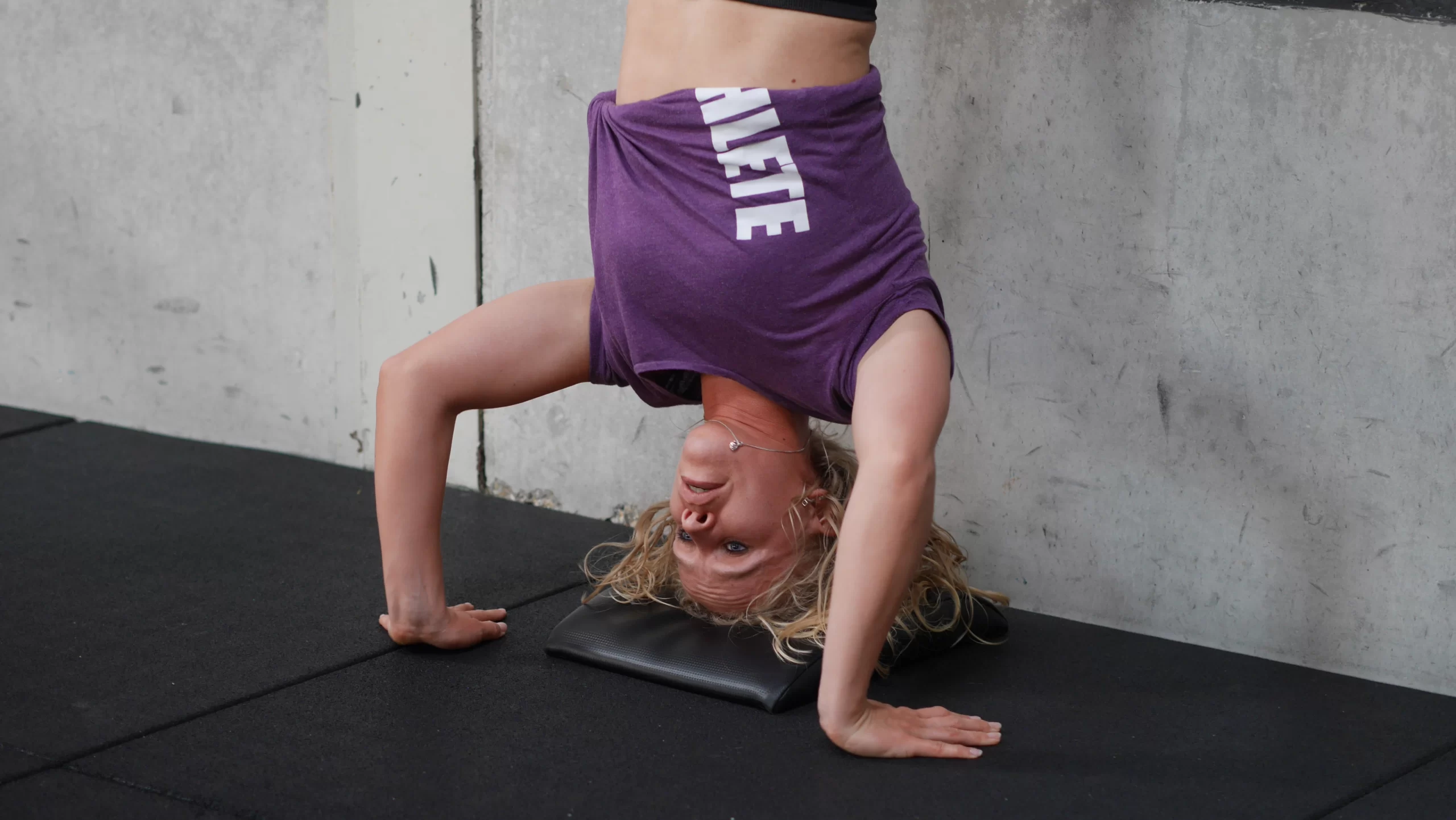 Embrace grace, strength, and agility with our gymnastics program, where you'll master gravity-defying skills, improve flexibility, and cultivate body control.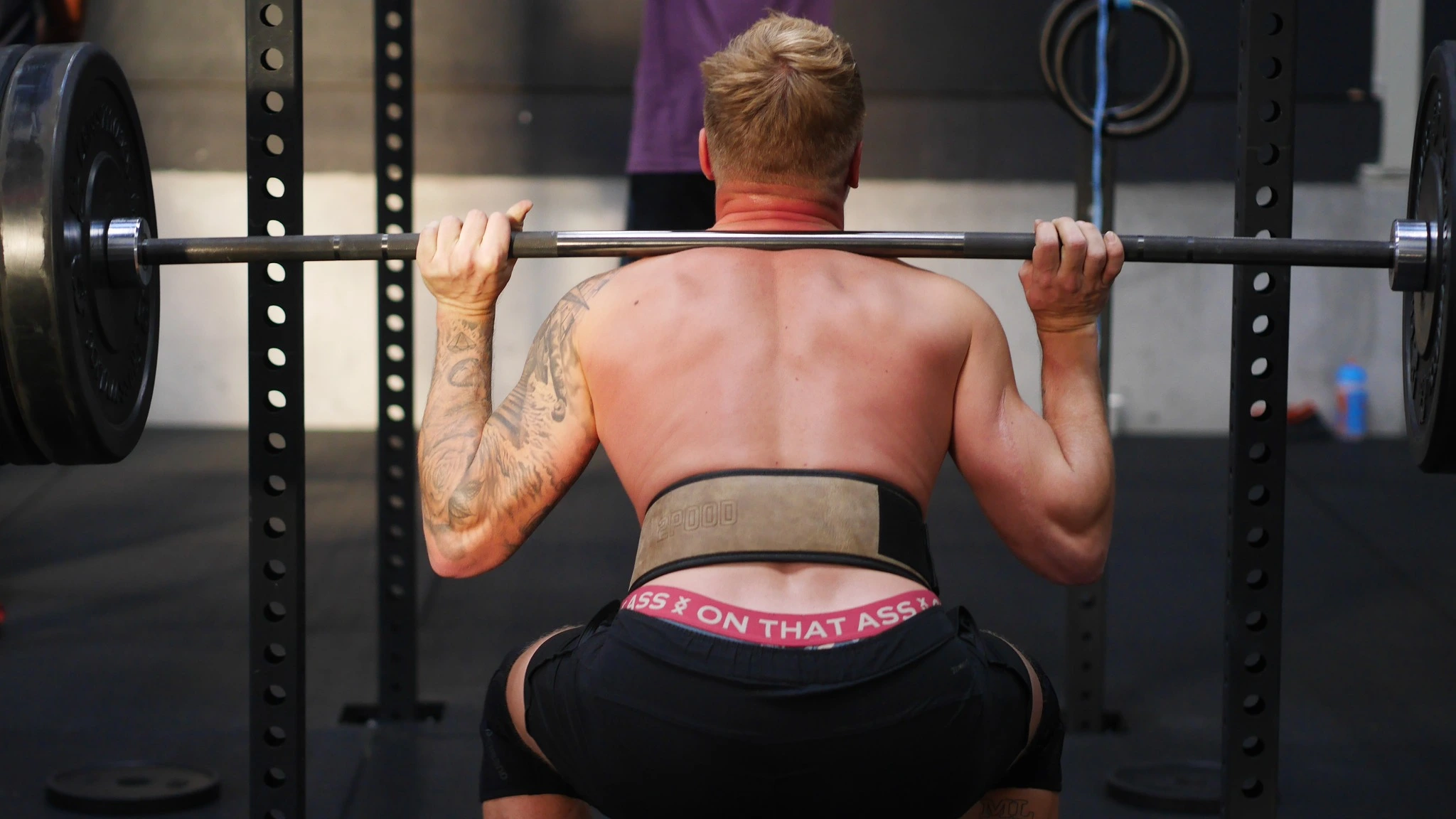 Experience the art and athleticism of Olympic weightlifting as you harness strength, precision, and explosive power to reach new heights of performance.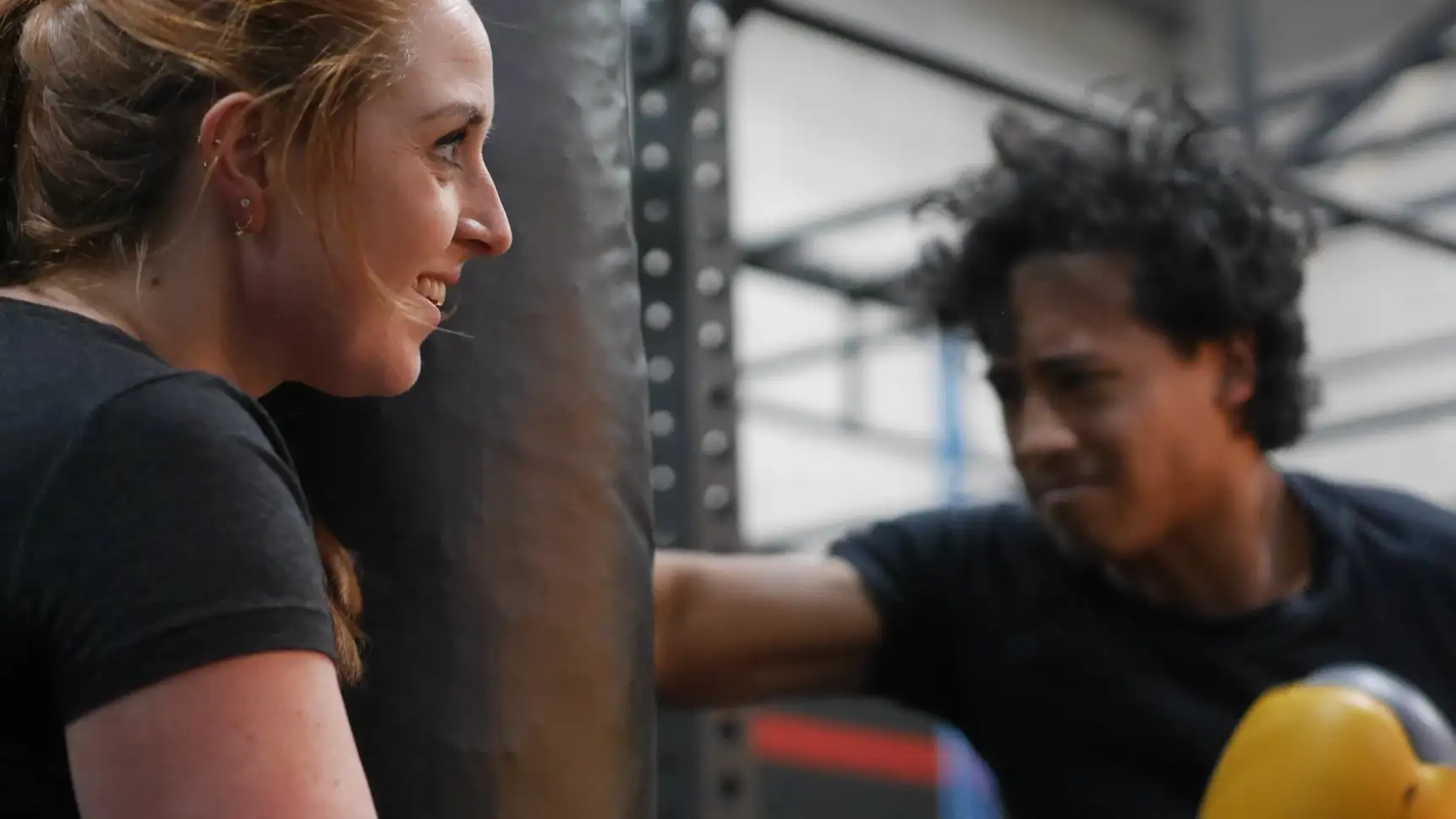 Discover your inner warrior with our punch bag training program, where you'll build strength, speed, and unleash your stress with powerful strikes, and have fun at the same time!
07:00
09:00
17:30
18:30
19:30
Workout Of the Day
Workout Of the Day
Workout Of the Day
Workout Of the Day
Iron Fist
09:00
12:00
17:30
18:30
19:30
Workout Of the Day
Workout Of the Day
Workout Of the Day
Workout Of the Day
Workout Of the Day
07:00
09:00
17:30
18:30
19:30
Workout Of the Day
Workout Of the Day
Workout Of the Day
Workout Of the Day
Workout Of the Day
09:00
12:00
17:30
18:30
19:30
Workout Of the Day
Workout Of the Day
Workout Of the Day
Workout Of the Day
Workout Of the Day
Workout Of the Day
Workout Of the Day
Workout Of the Day
Workout Of the Day
Workout Of the Day
Push Press
Warm-up Set:
5 x 30%
5 x 40%
5 x 50%
Working Set:
5 x 60%
5 x 68%
2 x 5 @ 75%
2 min rest between working sets
Accesssory
15 min Amrap
10/10 Bicep Curls
15 Rear delt fly
20sec Copenhagen plank
30sec Hallow Hold
20 Side twist
For quality Daily Workout
Schedule
Pricing
Contact Us