Unleash your potential and redefine your limits with CrossFit—where strength, endurance, and community converge for an extraordinary fitness experience. Join us today and transform your body, mind, and life, one WOD at a time.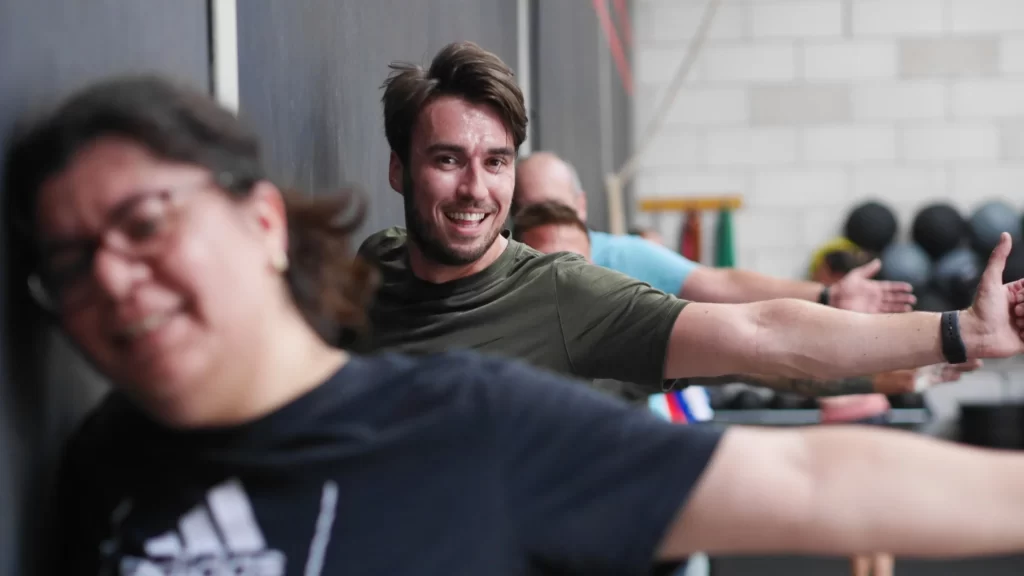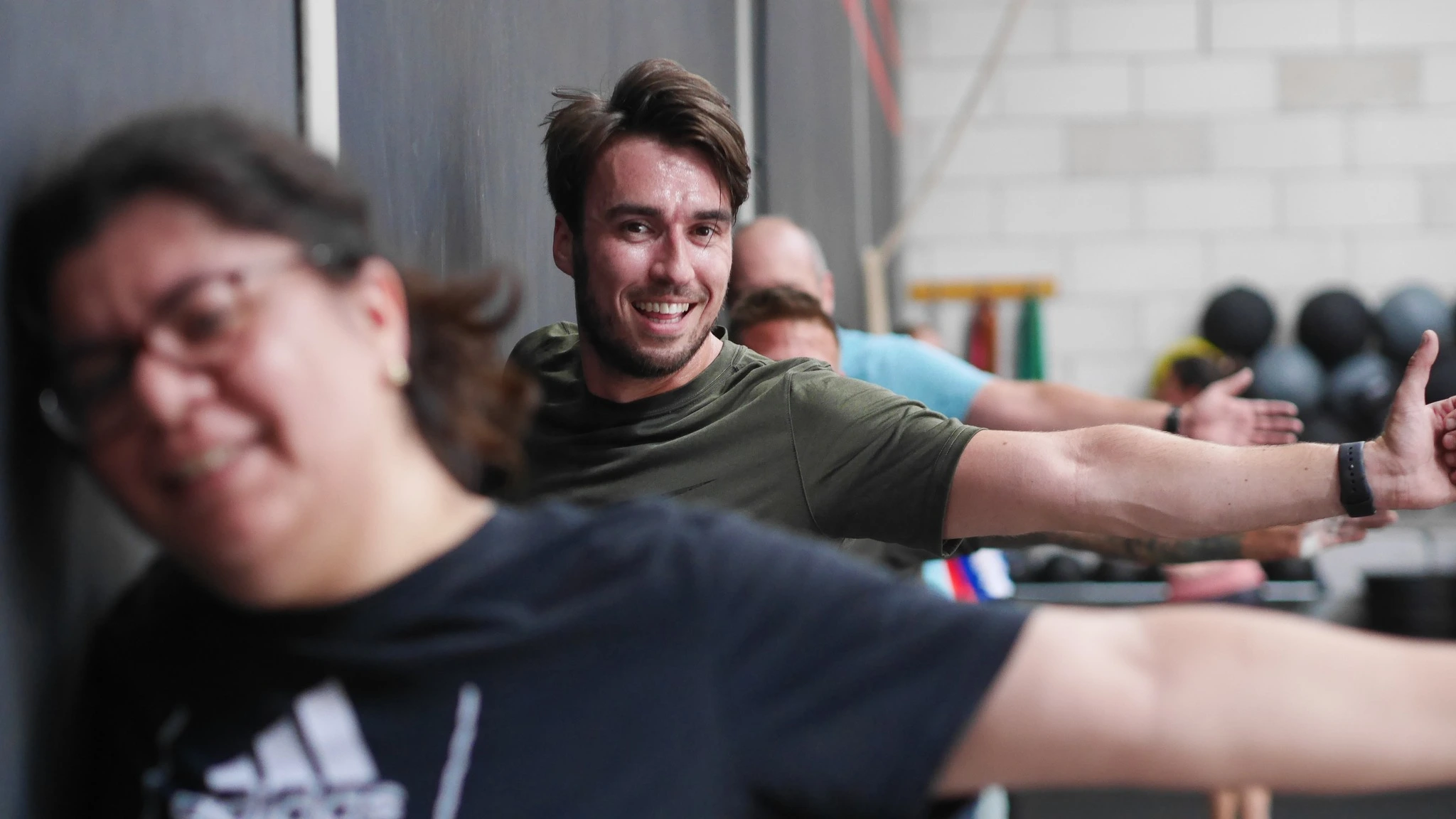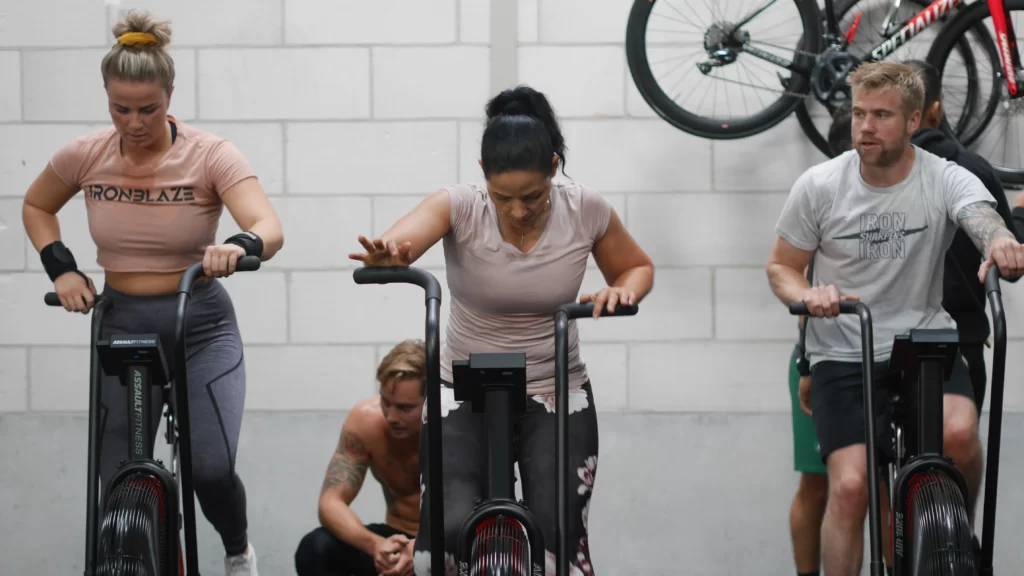 Elevate your fitness to new heights with our innovative conditional workouts, designed to challenge and transform your body through strategic programming tailored to your unique goals. Discover the power of targeted training and unlock your full potential today.
Experience the art and athleticism of Olympic weightlifting as you harness strength, precision, and explosive power to reach new heights of performance.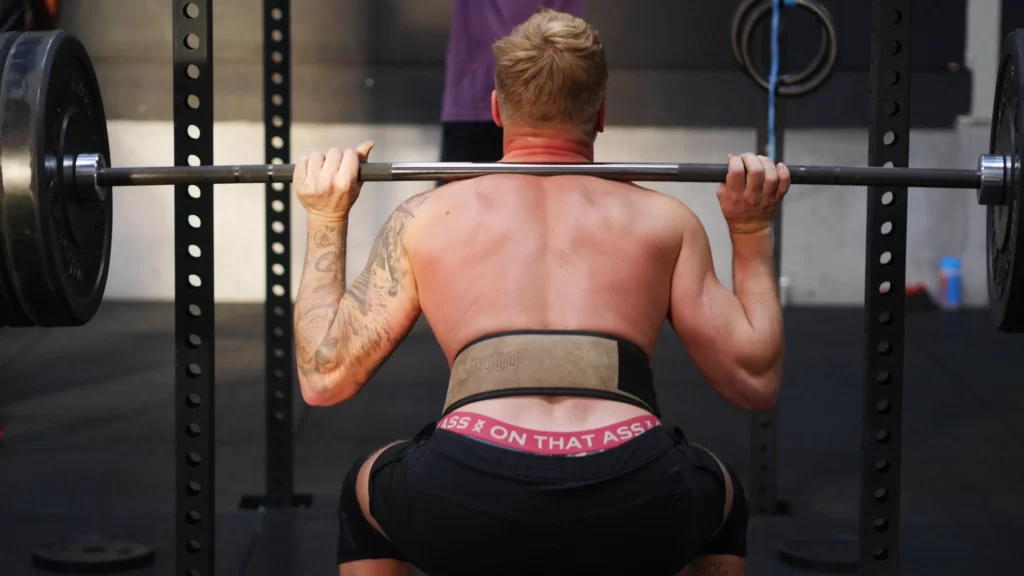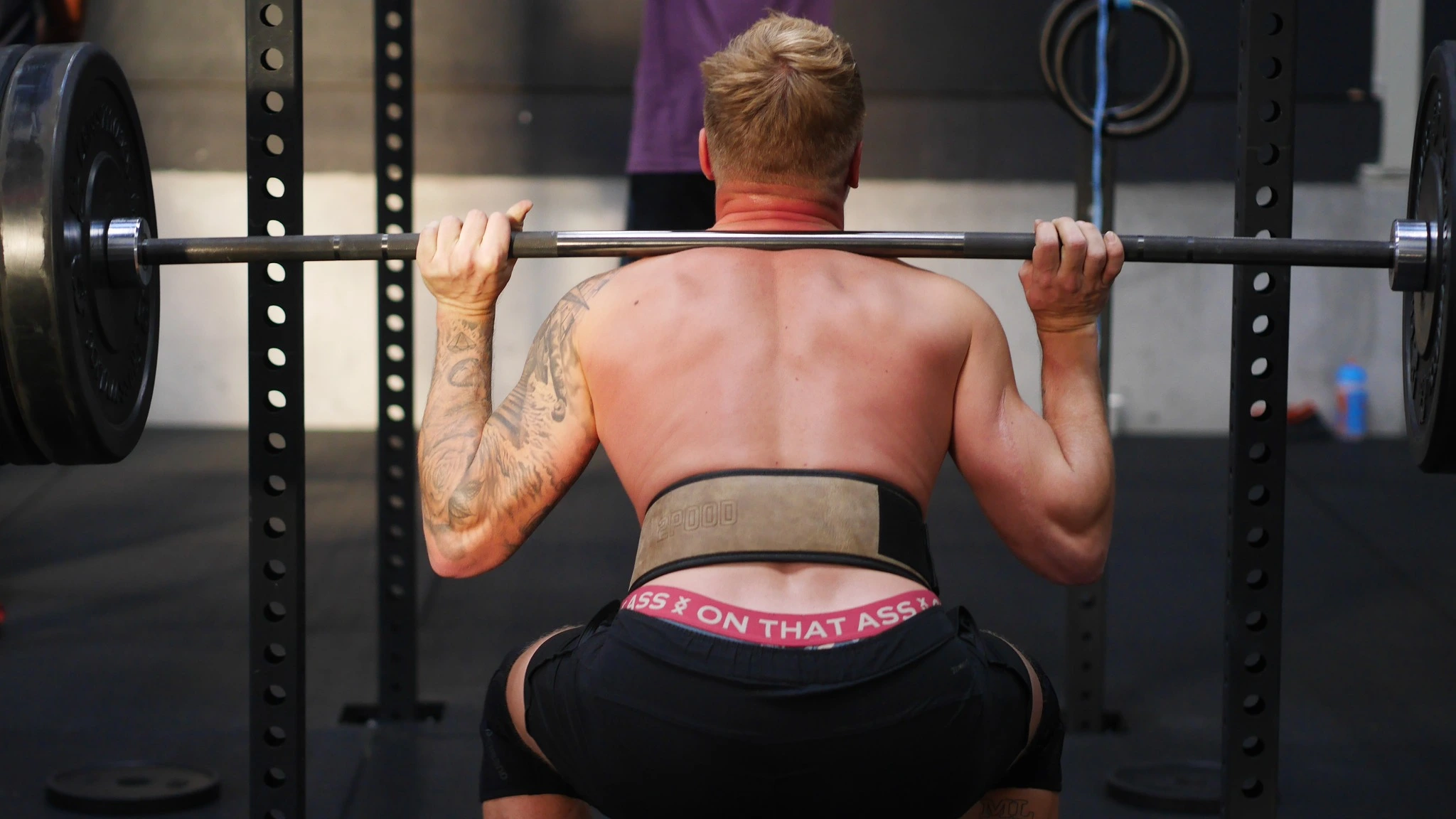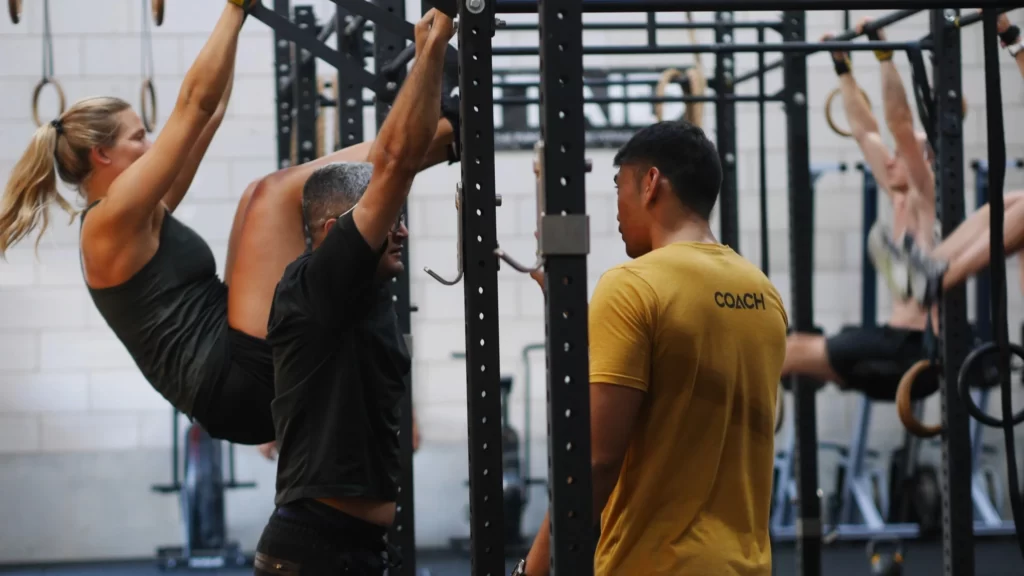 Embrace grace, strength, and agility with our gymnastics program, where you'll master gravity-defying skills, improve flexibility, and cultivate body control.
Discover your inner warrior with our punch bag training program, where you'll build strength, speed, and unleash your stress with powerful strikes, and have fun at the same time!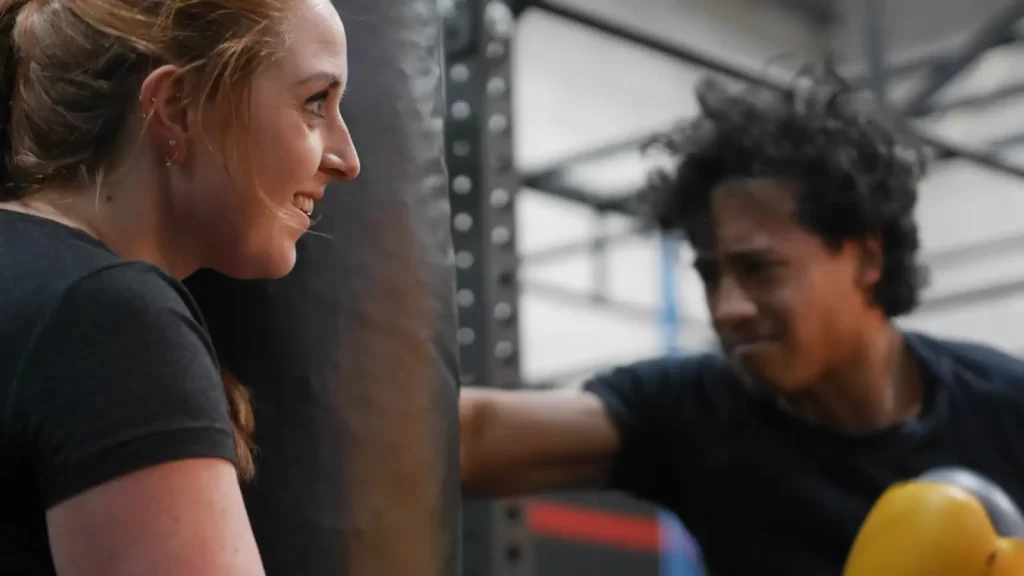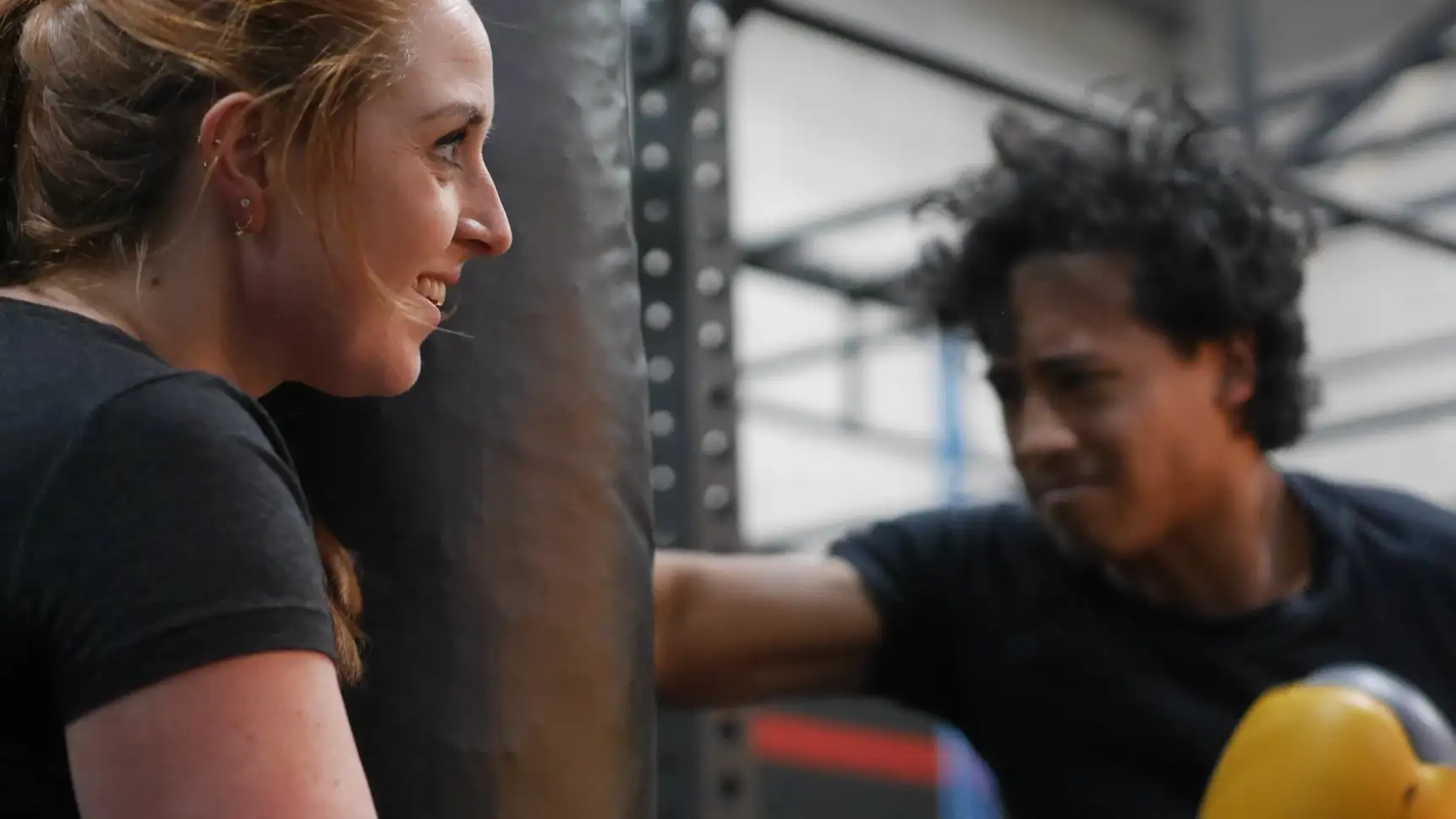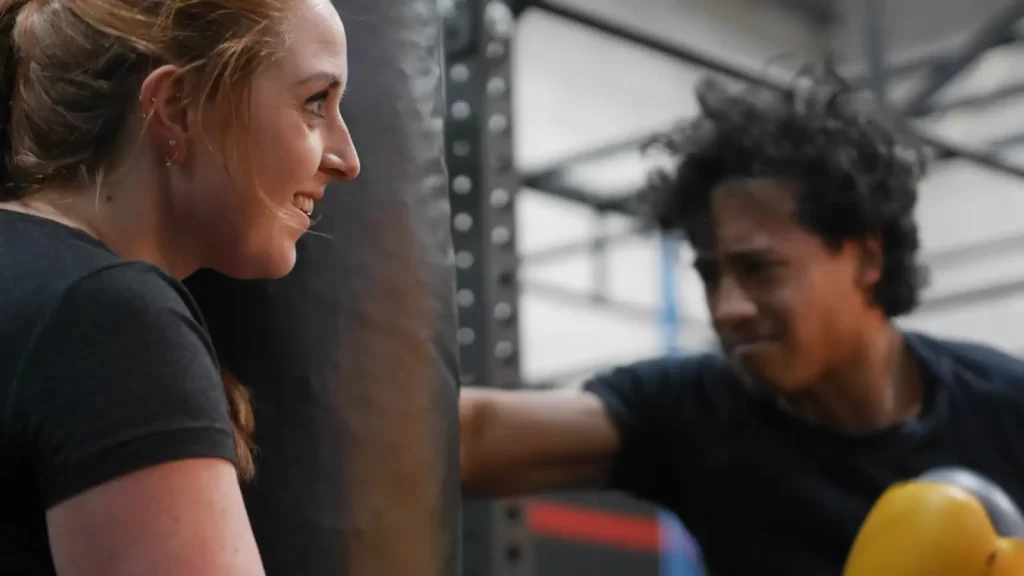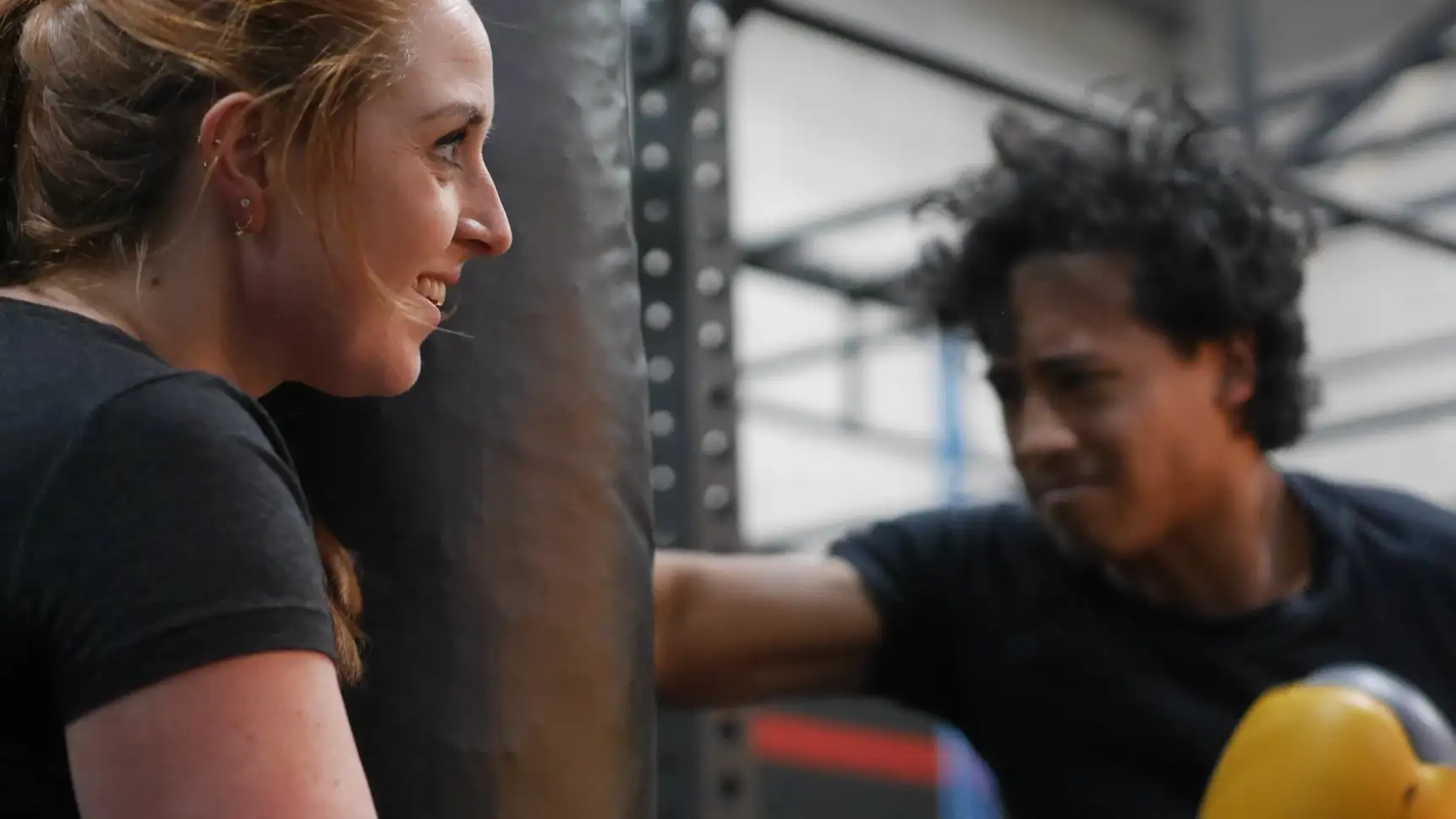 Ignite a lifelong love for fitness and healthy habits in your little ones with our CrossFit Kids program. Through fun-filled workouts and games, they'll develop strength, coordination, and confidence, setting them up for a lifetime of active living.
Experience the ultimate personalized fitness journey with our expert personal training sessions, tailored to your specific goals and needs. Unleash your full potential, achieve remarkable results, and embark on a transformative fitness adventure under the guidance of our dedicated trainers.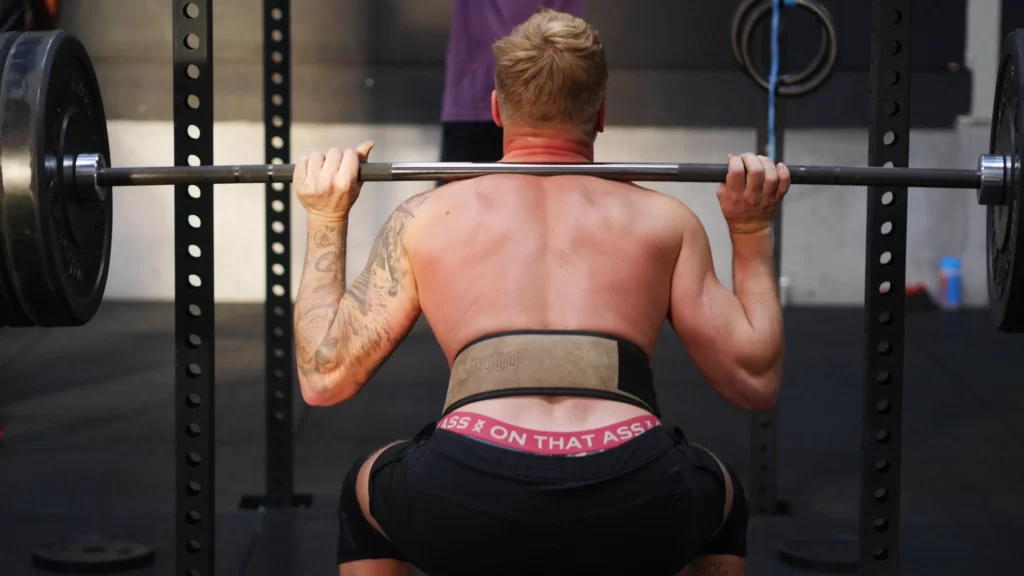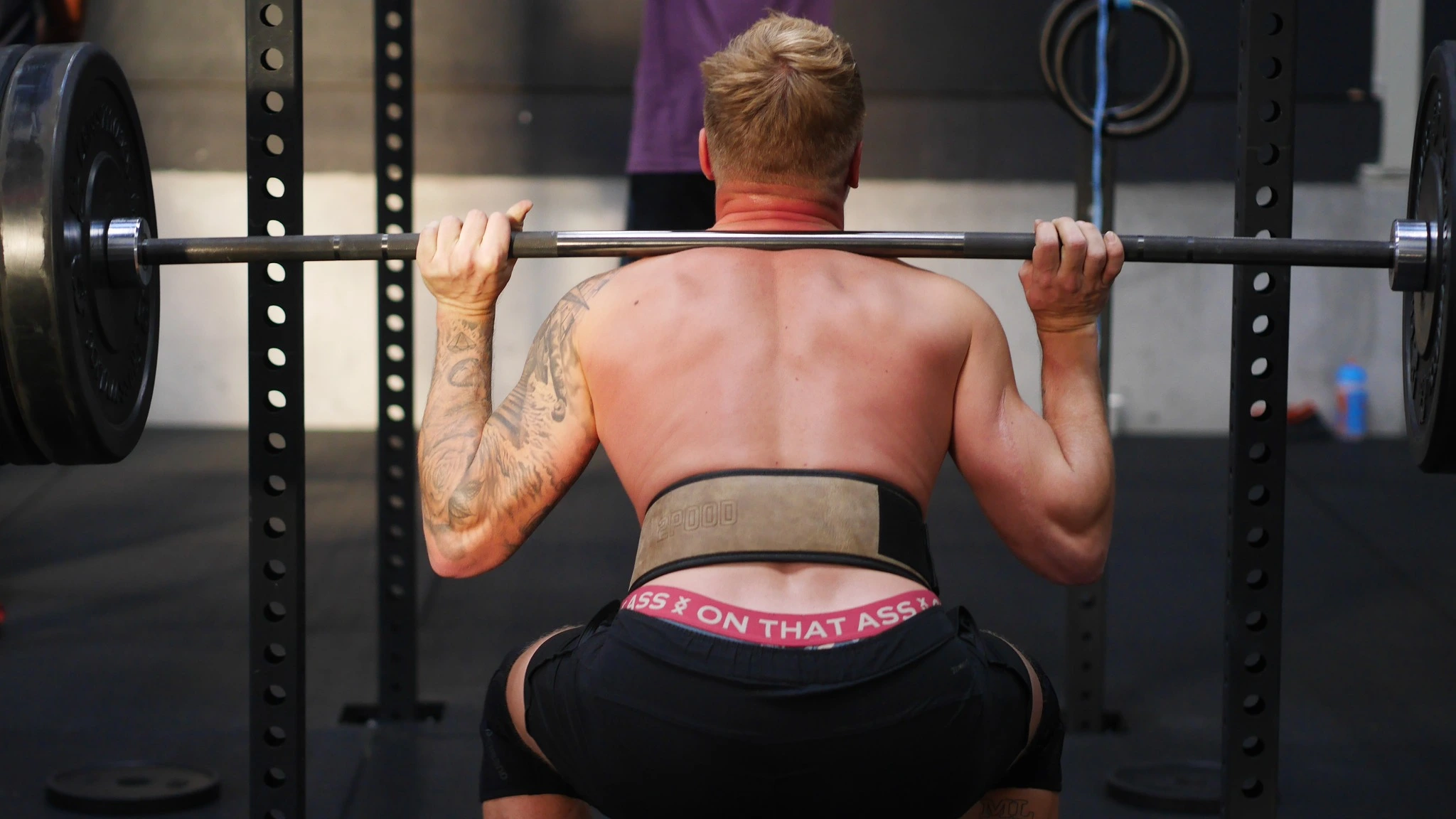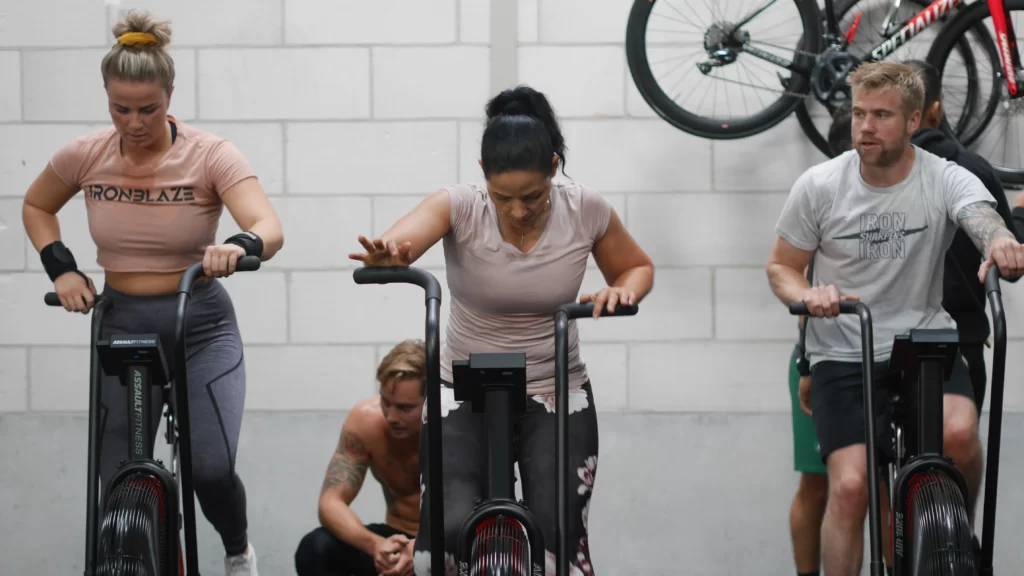 Unlock the power of optimal nutrition with our personalized coaching program, where you'll gain the knowledge, support, and guidance to fuel your body for peak performance and overall well-being. Discover the transformative impact of nourishing your body from within and elevate your health to new heights.